What flavor will you choose?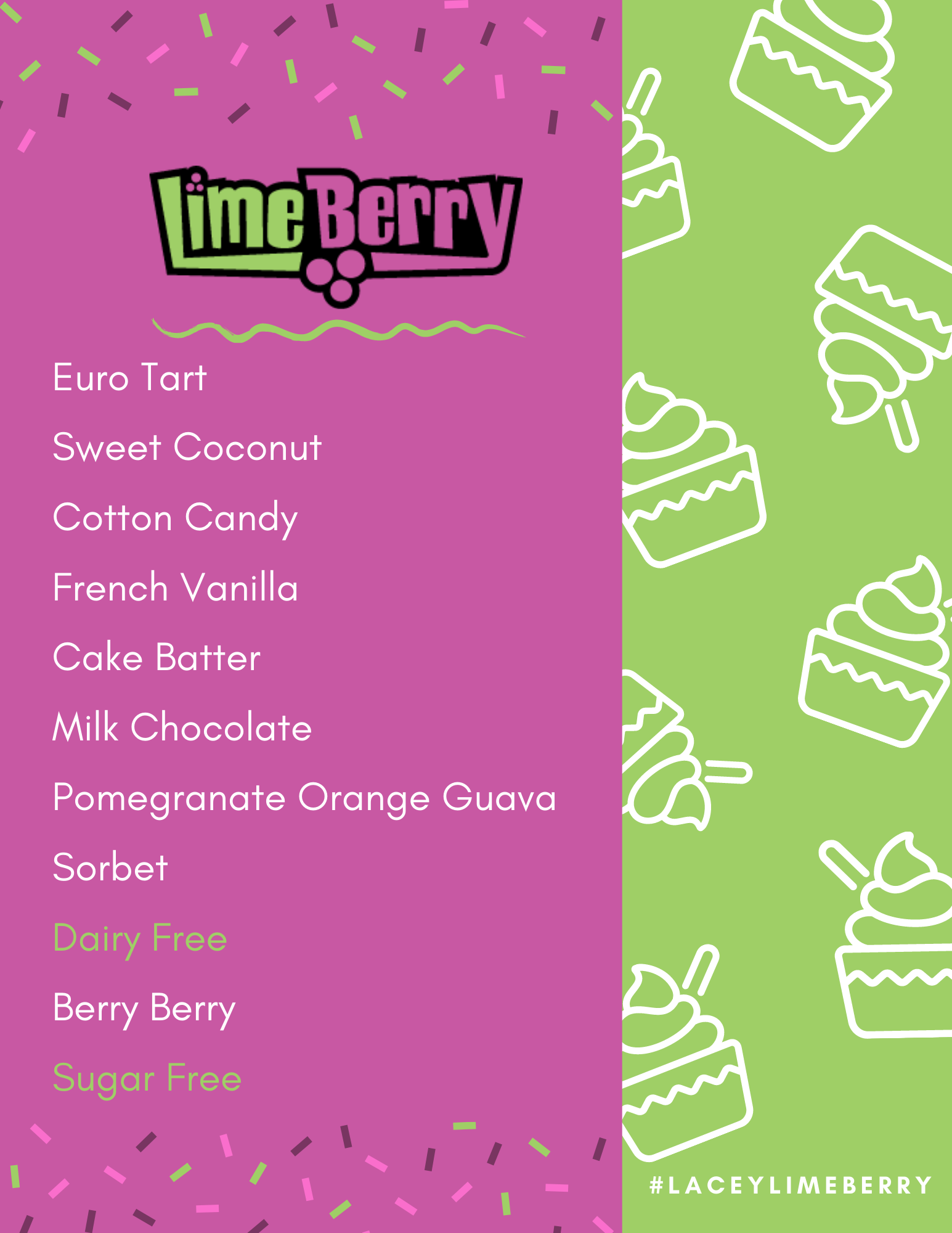 Covid-19 Update
With the approval of Thurston County Department of Health we are now allowing people to self serve once again!!!
Restrictions are as follows:
1) Must Maintain safe social distance of 6 feet when in the store
2) Must use hand sanitizer before and after self service (Which will be monitored by staff)
3) Spoons must be changed and washed every 4 hours
These are the guidelines from the department of health. However, we will be instituting one more specific to our business needs
4) We ask all parents to do the serving for all toppings on children's treats.
We want to welcome you all in to enjoy your favorite treats once again in a clean and safe space as we work through these difficult times.
As of July 30th we will be serving at 50% capacity and ask to only seat 5 people to a table.
Karina Stupina - April 2020
Amazing place!
Amazing place! Absolutely love and recommend! I'm always up for going there any day. Love it!
Lori Miller - March 2020
Family Trip
My granddaughter and I love it here we go on are grandma granddaughter dates always very yummy
Mom Dayo - February 2020
Family Friendly
A family fun place that will satisfy any sweet tooth!! only one word to describe this place, "Delicious.". The flavors are on a whole other level!!!
Raychel Schultz - January 2020
Deals and Dole Whip!
Always love coming here. What's nice about this place is that they have deals every now and then and or charity events. They have coupons for half off purchases in the value packs you get in the mail. It's a good feeling knowing that they have that pineapple sole whip there.